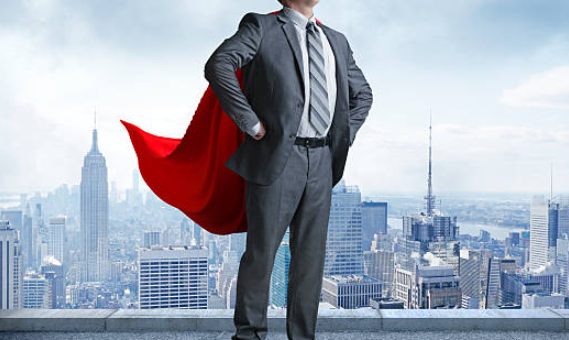 Not too far in the past, there seemed to be some tension between President Joe Biden and California Governor Gavin Newsom. Reports suggested that the President's team was displeased with the Democratic governor openly considering a potential presidential bid. However, several months down the line, the President's advisors have adopted a different perspective on this matter.
As per a report featured in The Messenger, the Biden administration is leveraging Governor Newsom to counter the GOP's narrative in preparation for the upcoming second primary debate. Insiders within the campaign have disclosed that the governor intends to inundate the media with anti-GOP messaging in his state, where the debate will take place at the Ronald Reagan Presidential Foundation and Institute.
Newsom is slated to be present at the Simi Valley debate, although he will be among the audience, just like any other viewer. The Biden campaign has purportedly been impressed by the way the governor engages with Republicans and counters their messaging. During the summer, Newsom made an appearance on Fox News and engaged in a spirited exchange with host Sean Hannity, a staunch supporter of former President Donald Trump.
On this platform, the governor effectively countered the conservative host's criticisms of President Biden while advocating for the president's agenda. Furthermore, Newsom has agreed to participate in a debate against his long-time political rival, Florida Governor Ron DeSantis, and has reportedly kept the Biden team informed about this development.
The Democratic governor will probably face a considerable challenge if he aims to counter all of the GOP messaging. The Republican contenders participating in the September 27 debate have a critical task at hand if they wish to remain competitive in the primary race.
Notably, former President Trump, who currently leads the field, won't be part of the debate. This situation presents an opportunity for candidates such as Florida Governor Ron DeSantis, Vivek Ramaswamy, and Nikki Haley to distinguish themselves and make an impact.
The upcoming debate holds particular significance for DeSantis, as his performance hasn't met his initial expectations. He currently lags behind Trump in crucial states, including his own, as observed by GOP strategist Ford O'Connell in Florida.
In the meantime, Donald Trump, the leading figure of the MAGA movement, won't be present at the second debate. Instead, he will be delivering a speech to the United Auto Workers (UAW) union in Detroit. This marks the second primary debate that the former president is missing, and it remains uncertain whether he intends to participate in the third event scheduled for November in Miami.