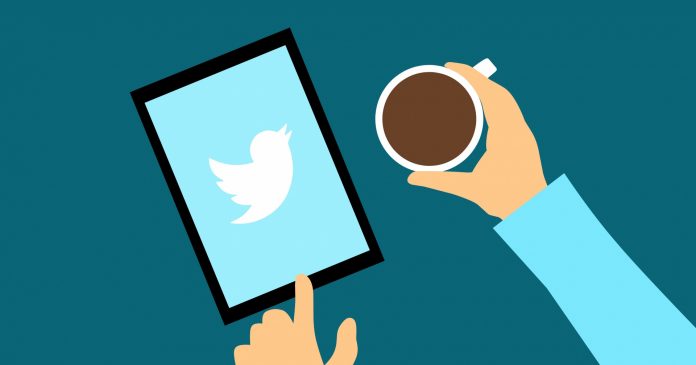 Enraged liberals were quitting Twitter by the thousands on Tuesday in the aftermath of Elon Musk's $44 billion takeover, with prominent progressives claiming the social media network would turn into a hellhole with the billionaire Tesla and SpaceX CEO at the helm.
Shaun King, a Black Lives Matter activist who called the billionaire's acquisition a demonstration of white power, appeared to have left the platform, only to reappearance early Tuesday to blast out against conservatives, including Donald Trump Jr., who were praising his absence.
After Trump Jr. joked that the activist's disappearance from Twitter would be worth $44 billion, King clapped back at Trump Jr., claiming he never canceled his account, merely tightened security precautions.
Joy Reid, an MSNBC presenter, took aim at right-wing trolls, claiming they were targeting regular, sensible individuals who planned to delete Twitter once Musk's deal was approved.
Senator Elizabeth Warren, a Democrat, called Musk's planned takeover destructive to our democracy.
Billionaires like Elon Musk, the Massachusetts Democrat raged,"play by a different set of rules than everyone else, acquiring power for their own advantage. To hold Big Tech accountable, we need a wealth tax and strict regulations.
Sunny Hostin, co-host of The View, claimed during a segment of Tuesday's episode that Musk's takeover would benefit mostly straight white men.
Others in meltdown mode, such as "The Good Place" actress Jameela Jamil and Erik Larsen, the creator of "The Amazing Spider-Man," made dramatic statements that they were leaving the platform.
Meanwhile, Republican lawmakers hailed Musk's takeover as a victory for free speech and democracy, citing the billionaire's promise to loosen the platform's content moderation measures.
Now that Elon Musk is buying Twitter, the question for all of us is: Will he allow a Criminal who used this platform to lie and spread disinformation to try to overthrow the US Government to return and continue his Criminal activity? And if he does, how do we combat it?

— Rob Reiner (@robreiner) April 25, 2022
"Elon Musk owning Twitter concerns the left because they don't want their authority to suppress conservatives compromised," Tennessee Senator Marsha Blackburn said of the Tesla CEO's acquisition.
Trump Jr. also chimed in, accusing the left of "mass hysteria" over the thought that others may express their opinions on an equal footing.
Soon after Musk's deal was disclosed, Fox News personalities Tucker Carlson and Mark Levin terminated their months-long Twitter boycotts.
Rep. Marjorie Taylor Greene, who was permanently banned from Twitter in January for promoting COVID falsehoods, said Musk would reinstate her.
Routine changes, such as product updates, were restricted until Friday, with changes only allowed if they were deemed "business vital" and approved by a vice president or higher executive.
This deal is dangerous for our democracy. Billionaires like Elon Musk play by a different set of rules than everyone else, accumulating power for their own gain. We need a wealth tax and strong rules to hold Big Tech accountable.

— Elizabeth Warren (@SenWarren) April 25, 2022
A product modification prohibition isn't unusual at Twitter, which takes similar steps ahead of large events like the Super Bowl to ensure that the platform runs smoothly.
A request for comment from Twitter on whether the policy was sparked by a specific concern was not returned.