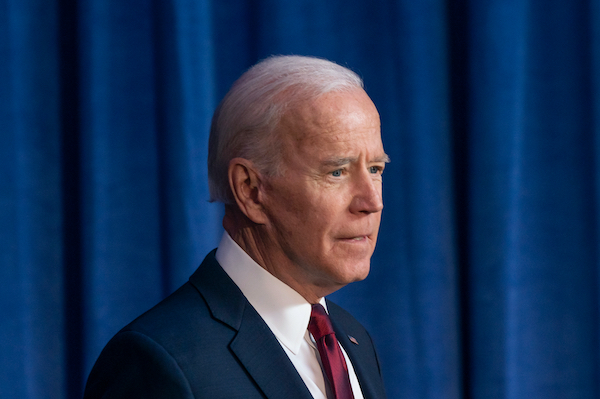 The border crisis would not have been known if it weren't for Bill Melugin's exceptional reporting. Although the Biden administration tried to hide its failure at the border for years, these leaked documents raise alarm.
According to Fox News to bombshell documents, "At most 160,000 illegal immigrants were released into the U.S. since March, often without little to no supervision – including broad use of limited parole authority to make more than 30,000 eligible to work permits since August."
"The documents give a partial snapshot into how the Biden administration has been releasing enormous numbers of migrants into the U.S., often with little to no oversight, supervision or immediate risk of deportation," Melugin adds.
Watch his bombshell video report below:
These are some of the images of leaked documents.
"Since March 20, at least 94,570 illegal immigrants have been released into the U.S. with Notices to Report. Those who receive such a notice are only required to check in with an ICE office when they get to their final destination – which could be anywhere across the country. Those who check in are not deported or detained as their immigration proceedings move forward," the report states.
"Meanwhile, since Aug 6th, the administration has released roughly 32,000 immigrants into the U.S. via parole – which gives migrants a form of legal status and the ability to apply for work permits," stated Melugin.
What does this all mean for America?
More dangerous streets. Less jobs. More Democrat voters. Lower wages
Joe Biden, "President", has failed at every level and should be impeached. Leave a comment below to share your thoughts.