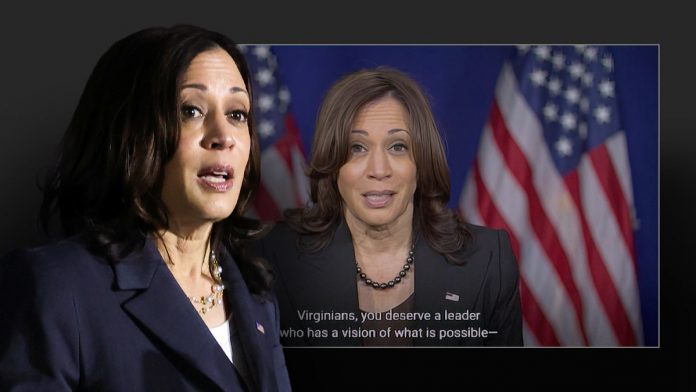 Kamala Harris, Vice President, may have broken the law by sending a video to black churches in an attempt to get them to vote for Terry McAuliffe to be Virginia's governor.
Jonathan Turley, a Constitutional Law scholar, has accused Harris. He claimed Harris violated The Johnson Amendment. This law prohibits non-profit churches from supporting a candidate.
Violating the Law
Turly pointed out that the "Johnson Amendment" makes such political pitches at churches a violation of federal law. This violation took place just days after Jen Psaki was charged with violating Hatch Act to support McAullife.
The endorsement is not being broadcast at one church, but hundreds of churches across the state.
Media Silent
Although mainstream media have often deplauded conservative efforts in churches, Harris's recent video has been ignored. However, her endorsement was more obvious.
"What is most hypocritical is that the Democrats used the opposition to the Johnson Amendment by former President Donald Trump as a rallying cry in the last election," Turley said.
Trump sought to repeal the Johnson Amendment as a gesture of religious freedom towards evangelical church leaders. However, the amendment was never ended.
Mainstream media has often connected Trump to churches. But Harris was left out of her latest endorsement by a church for Virginia's governor.
Harris appears to be not adhering to the rules, regardless of how one views the Johnson Amendment. The violation is not in line with the leftist narrative and most media aren't concerned.