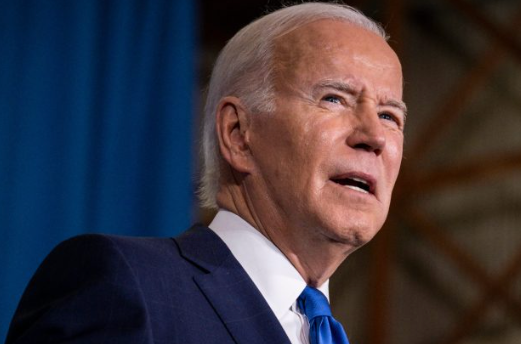 As recently reported, the University of Pennsylvania made alarming revelations concerning dubious anonymous Chinese donations to the Penn Biden Center, the location of which included confidential files.
The Biden Administration's actions may have been impacted by these dubious gifts, according to the House Oversight and Accountability Committee.
The committee stated:"The Committee has learned UPenn received millions of dollars from anonymous Chinese sources, with a marked uptick in donations when then-former Vice President Biden was announced as leading the Penn Biden Center initiative. Following the formation of the Penn Biden Center, donations originating from China tripled and continued while Joe Biden explored a potential run for President."
The committee's chairman, Rep. James Comer, wrote to university president M. Elizabeth Magill to request details and an accounting of the donations.
The committee is presently looking into claims that President Biden handled classified documents improperly while serving as Vice President. Some of these materials were discovered in Biden's former office at the Penn Biden Center for Diplomacy and Global Engagement in November, but knowledge of these records only recently became public.
"The Committee is concerned about who had access to these documents given the Biden family's financial connections to foreign actors and companies," Comer added.
The sensitive documents reportedly contained information about Iran and Ukraine.
More sensitive documents were discovered in Biden's Wilmington, Delaware, residence.
"The American people deserve to know whether the Chinese Communist Party, through Chinese companies, influenced potential Biden Administration policies with large, anonymous donations to UPenn and the Penn Biden Center."
At least ten Penn Biden Center staff members rose to the position of senior White House officials, and Biden earned more than $900,000 there between 2017, according to Comer.