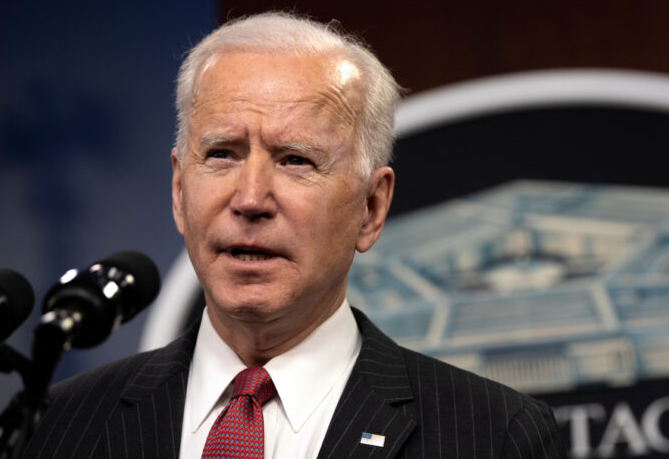 For a little over a year during the first year of the Biden administration, Jen Psaki served as the White House press secretary. As a result, for a very long time, she was derided for being a cheerleader for the Biden Regime, especially as the Biden presidency got worse and worse. She was still superior to the present incompetent Karine Jean-Pierre since at least she was competent.
But now that she's at MSNBC, it's strangely free for her to be more truthful. She spent her first appearance dampening Democratic expectations ahead of the midterm elections, telling Alex Wagner of "Alex Wagner Tonight" that the Democrats' strategy of supporting candidates who are farther to the right and who support MAGA was risky and that the midterm results are still uncertain, which is contrary to what one might expect from MSNBC.
She continued by saying the Democrats aren't in a good position right now, particularly in the House of Representatives.
"While I think a lot of Democrats are feeling better as they should, there's a long way to go here. If the election were tomorrow, I think the House would be a big uphill battle. That would be a bit of a leap. The Senate, more of a toss-up. But there are different dynamics that we should pay close attention to too."
True, especially in light of Psaki's late-September statement that Democrats will face a backlash if the election turns into a vote on how well Biden performed.
"Look, I think that Democrats, if the election is about who is the most extreme, as we saw, you know, Kevin McCarthy touch on there with Marjorie Taylor Greene, I'll say her name, sitting over his left side, then they're going to win. If it is a referendum on the president, they will lose, and they know that."
And it appears that both are accurate and that Psaki is providing a fair appraisal of the state of the Democrats and the midterm elections. Things are looking quite bleak for Democrats as gas prices continue to rise and inflation continues to spiral out of control. There may be a slim chance for the Democrats if MAGA voters become enraged by the feckless RINOs in the Senate and decide not to vote for them.