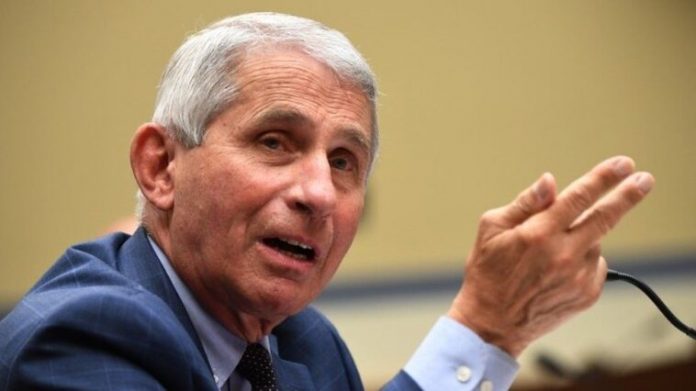 Even as a non-elected official, Dr. Anthony Fauci may have had more power over the American population than anybody else in US history in the 246 years since the signing of the Declaration of Independence.
With complete control over the White House COVID-19 Response Team's handling of the pandemic, Fauci forced the country to shut down, then imposed continued mask and vaccine mandates till the present.
Since the GOP is projected to retake at least the House of Representatives, Most pundits anticipate that after Fauci's election to the House in November, there will be rapid investigations on him, beginning in late January 2023.
With this in mind, Dr. Anthony Fauci has announced his intention to retire from public life, as calls for his dismissal have become stronger this week.
Fauci, 81, said he is seriously considering stepping down as President Joe Biden's main medical adviser. Fauci stated that he will stay on until the pandemic is gone, implying that the outbreak may already be over.
Fauci has never made such a strong suggestion that he might retire. It's possible that there's a reason behind this. Sen. Rand Paul (R-KY) presented a bill this week to remove Dr. Anthony Fauci from his position as director of the National Institute of Allergy and Infectious Diseases (NIAID).
The proposal would restructure the NIAID and remove Fauci's position as the highest-paid government employee, according to reports.
Many people have asked for Fauci to be fired throughout the outbreak. Rep. Marjorie Taylor Greene (R-GA) introduced the Fire Fauci Act in October, which has become a rallying cry for Fauci's removal.
Fears that Fauci has not been truthful and forthright about the origins of the coronavirus have prompted calls for his dismissal.
Fauci has been accused of lying to Congress about the coronavirus on two occasions. Fauci's retort has been to label his political opponents as terrible people who must be healed by accepting his political viewpoints.