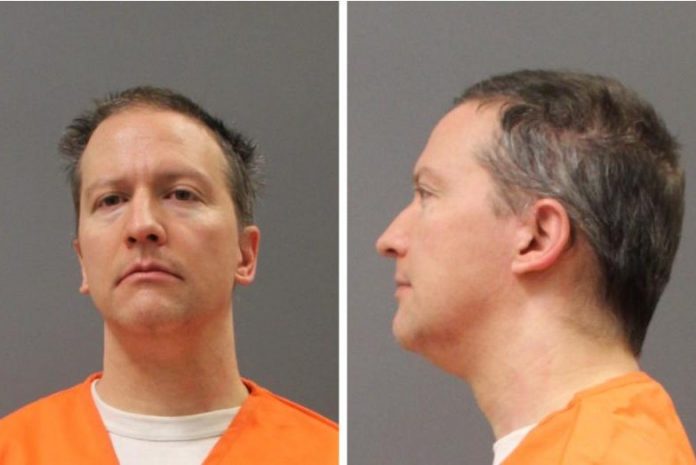 The jury found Derek Chauvin guilty in the murder of George Floyd. The judge handed down a sentence of more than 22 years.
Chauvin's mother made it clear to the court, that her son was not a racist.
Here are Chauvin's options and what's likely to happen next.
We pointed out earlier in the year that Chauvin's legal team has an excellent opportunity to appeal. They will undoubtedly pursue this avenue. I hope they have a fair chance with a judge who will not be afraid to render a verdict based on the facts of this case, and not on Democrats' threats of riots.