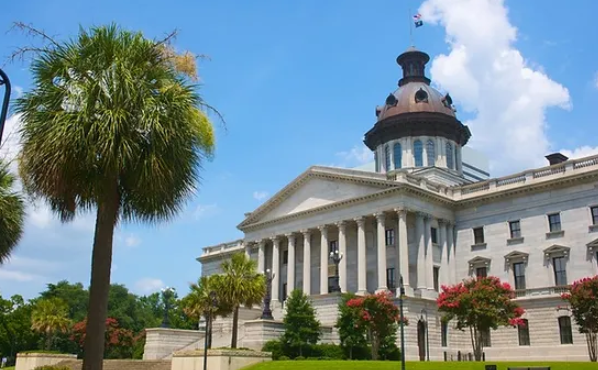 Chairman Drew McKissick was chosen by South Carolina Republicans in Lexington on May 20 for a fourth term. Governor Henry McMaster, a Republican, addressed the gathering and made a joke that received negative reactions from many members of the opposing political spectrum. As a result, there are calls for an apology and demands for an investigation by the South Carolina State Law Enforcement Division if the governor refuses to apologize.
McMaster triggered a backlash when he made a comment that said, "I look forward to the day that Democrats are so rare, we have to hunt them with dogs." Joseph Bustos, a reporter from The State, who was in attendance at the event, tweeted the quote immediately as it was spoken.
The South Carolina governor's language mirrored a previous statement that was also reported by The State. Back in August 2018, McMaster remarked, "Our Democratic friends are a lot like dogs. One on one, they're really nice, but in a pack, they're dangerous."
According to reports, some legislators perceive Governor McMaster's language as particularly menacing. Chris Salley, the chair of the Anderson County Democratic Party and an African American, characterized McMaster's words as a "racially-tinged dog whistle." Salley expressed his concerns in a Facebook post and initiated a petition calling for an investigation into the governor's remarks. He argued that such rhetoric appeals to extremists, increases the risk of violence, and hampers meaningful dialogue. Salley emphasized that in South Carolina, "no one is above the law" and Democrats expect the governor to be treated equally under it.
Christale Spain, Chair of the South Carolina Democratic Party, echoed similar sentiments on Twitter. As an African American politician, she described McMaster's words as "chilling" and asserted that the governor is aware of the historical implications behind them.
In response, Brandon Charochak, a spokesperson for McMaster, dismissed the statement as a joke that would be understood by everyday South Carolinians, as reported by NBC News. He advised Democrats to cease complaining, toughen up, and channel their energy towards winning elections.