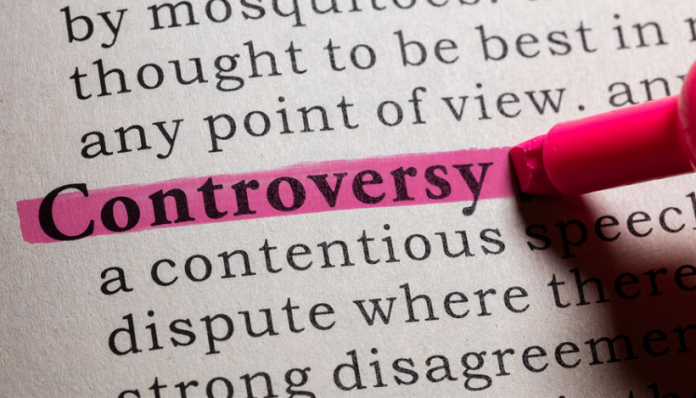 Rep. Colin Allred, a Republican challenging incumbent Sen. Ted Cruz in Texas, is under fire for his involvement with a controversial education nonprofit. He gave Dallas's Big Thought a cool million dollars in government money. They claim to help over a hundred thousand children, and they advocate for causes like racial equality with gusto. The catch? They begin at an early age, as little as four.
Big Thought's website is like a wild ride. They offer up a play about a transgender child for students ranging from 7th to 12th grade.
It would appear that they are obsessed with creating chaos. A lot to comprehend in that one fiery Facebook post from Big Thought, who apparently thinks Americans are enjoying collecting "black bodies" as a hobby. But in their view, everything hinges on optimism, recovery, and giving control to the youth.
Big Thought goes beyond racial issues. They are also on the same page regarding LGBTQ+ and gender issues. They've got an army of "influencer accounts," and they're not afraid to put their toes into the domain of prejudgment, claiming that even kindergarteners are making snap judgments about people and practicing prejudice. It reminds me of the craziest kindergarten in the world.
But Allred seems to be a big fan of Big Thought. He was instrumental in getting a million dollars in federal funding for their academic endeavors. He even lured in Byron Sanders, Big Thought's CEO, to join his advisory committee. Sanders doesn't hide his opinions; he openly supports the defund the cops movement on Twitter and other platforms.
Big Thought is taking a deep dive into the issues of white supremacy, institutional racism, and Black Lives Matter. But the crucial query is whether or not Allred is in the same situation. He hasn't given his formal opinion yet. His campaign and office have been silent so far. This is an interesting turn of events in the Texas Senate campaign.