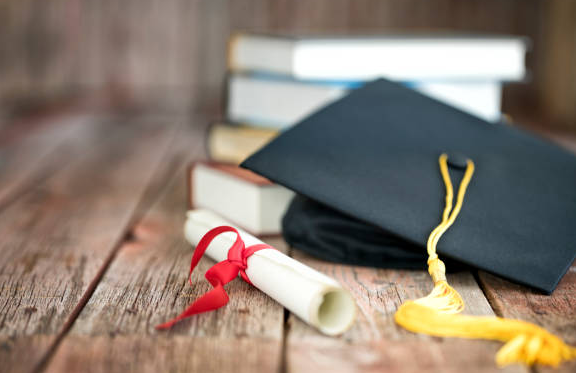 Representative George Santos (R) of New York is the target of increasing levels of criticism from all quarters for a long list of alleged misleading statements. Now another freshman GOP representative is confessing to wrongly listing college degrees on his resume in the midst of inquiries and calls for his resignation.
Representative Andy Ogles (R-TN), according to NewsChannel5 in Nashville, Tennessee, marketed himself as an economist, a nationally renowned adviser in tax and healthcare policy, and a former law enforcement officer with knowledge of busting international human trafficking gangs. Nonetheless, the support for many of his claims seems tenuous.
BREAKING: Tennessee Congressman Andy Ogles didn't want you to see his college transcript! We got it anyway https://t.co/bMxL2r4BrY

— Phil Williams (@NC5PhilWilliams) February 27, 2023
Despite claiming during his candidacy and even in congressional committees that he is an economist, the media site discovered the congressman had only taken one economics class during his college career based on transcripts Ogles provided with a job application. Ogles secured his academic records from Middle Tennessee State University (MTSU), where he earned a degree, and Western Kentucky University (WKU), where he started his studies. He explained to his supporters and the media that he wanted to safeguard himself against identity theft and urged others to do the same.
Nonetheless, Ogles listed only the Constitution and international policy as his areas of study at WKU and MTSU on a campaign website from 2002, making no mention of economics. According to the MTSU transcript, the university awarded a general studies bachelor's degree.
Ogles did serve the Laffer Center for a whole year starting in 2018 as the executive director, a managerial role. A well-known supply-side economist is Arthur Laffer. Throughout that time, he didn't coauthor any papers, though.
After getting a copy of his transcript, Ogles expressed regret for the confusion surrounding his degree and updated his Congressional bio. Several issues brought up by the investigative report were not addressed by the legislator.
After getting a copy of his transcript, Ogles expressed regret for the confusion surrounding his degree and updated his Congressional bio. Several issues brought up by the investigative report were not addressed by the legislator. Even now, critiques, including Randy Stamps, the former political director of the Tennessee Republican Party and legislator said, "He's still deceiving, he's still not forthcoming.Stamps indicated that until Ogles is prepared to have a conversation and hash out the inconsistencies, saying sorry for any misrepresentations.I don't think he's worthy of the office."