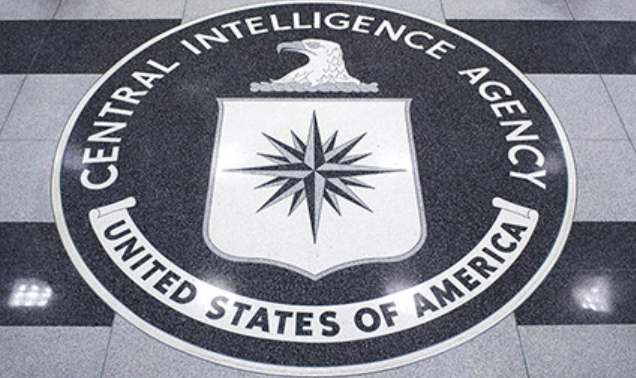 The House Judiciary subcommittee and the House Intelligence Committee have discovered evidence suggesting that the Central Intelligence Agency (CIA) might have been involved in collecting signatures for the letter that aimed to discredit the Hunter Biden laptop story published by the New York Post. This letter was signed by 51 individuals who previously held national security positions.
During the 2020 presidential election, a letter was created and signed with the intention of presenting the Hunter Biden laptop story as Russian disinformation. This letter was later referenced by President Joe Biden in his debates against former President Donald Trump.
A recent report by Ohio Republicans Jim Jordan and Michael Turner provides information on alleged collaboration between senior intelligence community officials, the Biden campaign, and the CIA. According to the report, this collusion was described as a "political operation" aimed at aiding Biden's election campaign.
Michael Morell, the former Deputy Director of the CIA, played a prominent role in leading the initiative. He was involved in drafting the letter and coordinating with other former intelligence officials to secure their signatures. During his testimony, Morell revealed that his motivation for participating in this effort was his desire to see Biden emerge victorious in the 2020 election. Additionally, Morell stated that Antony Blinken, who served as Biden's foreign policy adviser during the campaign, was the mastermind behind the letter's content and strategy.
The committee has uncovered evidence suggesting the involvement of a current CIA employee in potentially procuring signatures for the letter. This information was disclosed by David Cariens, a former CIA analyst, who was approached by this employee and requested to sign the statement.
Cariens, who was working on his memoir, had been in contact with the agency for assistance in reviewing his book. During a phone conversation regarding the approval process for his memoir, the employee informed Cariens about the letter and asked for his signature.
The ongoing controversies surrounding the Biden family continue to accumulate, with the president's son, Hunter Biden, being prominently involved in many of them.