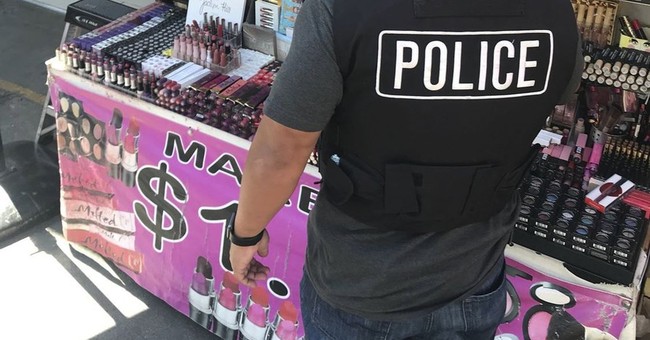 The California State Senate is considering a bill that would enable non-U.S. citizens to work in the state. Citizens, even illegal immigrants, may be able to work as law enforcement officers in the state. The bill looks to be the latest attempt by California Democrats to not only soften the punishments for individuals who breach the law by illegally entering the country, but also to provide chances for those who may not have legal status in the country.
SB 960, presented by Senator Nancy Skinner, who represents Senate District 9 on the east side of San Francisco Bay, which includes Oakland, Berkeley, and Richmond, is plain in what it modifies about current criteria for employment as a sworn officer of the law.
Currently, California law requires peace officers to meet certain minimum requirements, including being at least 18 years old, having good moral character as determined by a thorough background investigation, and being either a citizen of the United States or a permanent resident who is eligible for and has applied for citizenship.
Senator Skinner, on the other hand, wants to amend it to remove the requirement that peace officers be citizens of the United States or permanent residents who are eligible for and have applied for citizenship.
SB 960 would also repeal the requirement that California Highway Patrol officers be citizens of the United States or, if they are not, that they become citizens as soon as possible or risk losing their jobs.
A background check presumably would not reveal any infractions or other disqualifying information if an illegal immigrant entered the United States without being apprehended and proceeded to avoid run-ins with law enforcement until they sought to become a police officer, other than the fact that they are in the United States illegally.