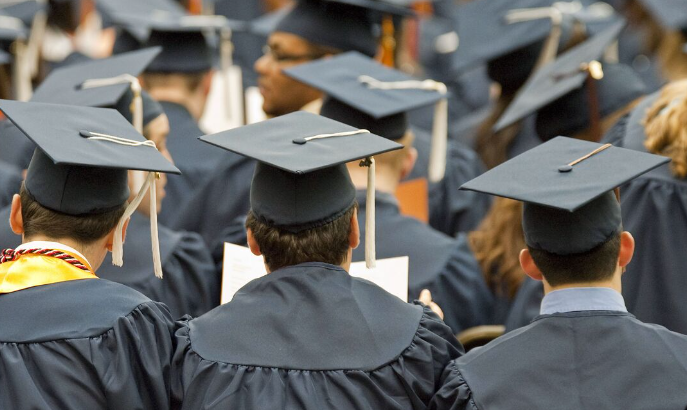 On Monday, President Biden took a step ahead in implementing his administration's strategy to eliminate $39 billion in student loan debt for over 800,000 borrowers. This action came after a judge dismissed a lawsuit attempting to hinder the plan. Michigan District Judge Thomas Ludington ruled that the lawsuit, brought forward by the Cato Institute and the Mackinac Center for Public Policy against the Department of Education, lacked the necessary standing and consequently, the case was dismissed.
In the lawsuit, the organizations contended that the administration's proposal to pardon loans for individuals who have been repaying them for a span of 20 to 25 years goes against the Constitution and breaches the regulations set forth by the Administrative Procedure Act.
"On Day One of my Administration, I promised to fight for hardworking families and to fix problems in the student loan system that have been failing borrowers for too long. I'm proud that my Administration is delivering on that promise and has already approved over $116 billion in debt cancellation for 3.4 million Americans – no matter how many lawsuits, challenges, or roadblocks Republican elected officials or special interests put in our way," The 80-year-old Biden said.
The president remarked that the loan forgiveness scheme, unveiled by Education Secretary Miguel Cardona in July, aims to rectify the mistakes and operational shortcomings of the student loan system that began well before his tenure in office.
According to a Monday report from ABC News, a portion of the 804,000 eligible borrowers for the program will be sent emails by their loan servicers bearing the subject line, "Your student loans have been forgiven."
The notification process is projected to conclude within a few weeks, as indicated by the news outlet.
Approximately 614,000 borrowers are anticipated to witness the complete erasure of their entire student loan debt as part of the scheme.
In June, the Supreme Court invalidated Biden's endeavor to eliminate hundreds of billions of dollars in federally held student loan debt, stating that the president had exceeded his executive authority.
On Monday, Biden stated that his most recent endeavor to annul debt showcases one of the alternate approaches his administration has adopted to offer assistance to select borrowers.
Since assuming office, the Education Department has pardoned over $116.6 billion in federal debt belonging to more than 3.4 million students.