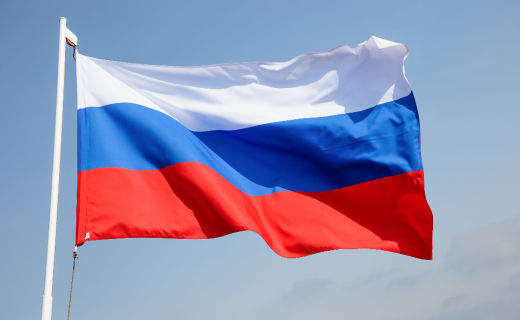 When the pair went ahead and handed over medical details for high officials and their families to the Russian government, the wife of the Army's first-ever transgender officer admonished the person to quit being such a coward and to look over ethical difficulties.
The United States Army's first transgender officer is a Russian spy.
The Justice Department has charged Major Jamie Lee Henry, 39, and Dr. Anna Gabrielian, 36, both Johns Hopkins employees, with using their secret security clearance at Fort Bragg in North Carolina to take medical documents from the base hospital.
With around 52,000 active duty soldiers residing there, Fort Bragg is among the military locations with the highest population worldwide. The Special Operations Forces and Delta Force of the US Army are stationed at this location.
The Rockville, Maryland, pair had interacted with and met with an FBI undercover agent whom they mistook for a representative of the Russian embassy in order to transfer documents that the Kremlin could exploit.
Gabrielian went on to claim that her love for Russia served as her motivation for the crime, according to information in the indictment, which was made public on Thursday. Henry used the person's clearance as a staff internist to find the papers they needed.
Anesthesiology and critical care medicine lecturer Gabrielian allegedly informed the undercover agent on August 17 that she was driven by patriotism toward Russia to offer any assistance she could to Russia, even if it meant losing her job or going to jail.
According to her Johns Hopkins biography, Gabrielian graduated from the University of Pittsburgh School of Medicine in 2012 with a medical degree and is fluent in Russian. She later got married to Henry in 2015, the same year the major came out as transgender.
Gabrielian reportedly disclosed to the agent that Henry was knowledgeable about how the US was preparing its forces to aid Ukraine and had access to important medical data for certain persons at the base.
On August 31, Gabrielian met with an agent at a hotel in Gaithersburg, Maryland, where she provided information about a relative of an Air Force veteran and the medical records of a spouse of a military member working for the Office of Naval Intelligence.