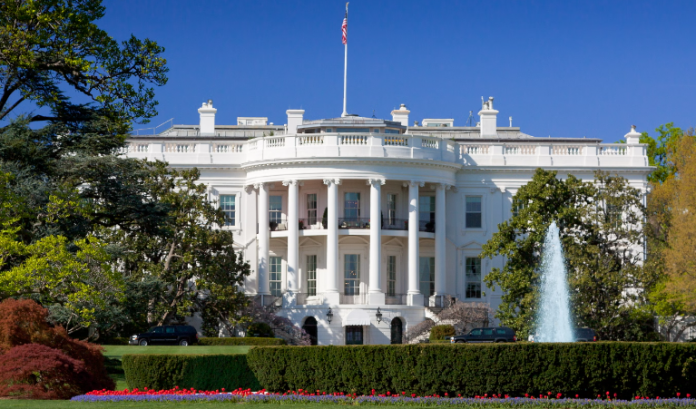 On September 6, the Biden administration issued a caution to North Korean leader Kim Jong Un, indicating that his nation would face consequences for aiding Russia in supplying weapons for the conflict in Ukraine. The White House also noted progress in arms discussions between Pyongyang and Moscow, coinciding with ongoing successes by Ukrainian forces in their counteroffensive efforts.
In a press briefing, US National Security Advisor Jake Sullivan remarked that furnishing military hardware to Moscow would not be in the best interest of the North Korean government. He went on to state that the global community would hold Pyongyang accountable for this action.
On September 5, the Kremlin responded with a statement of no comment regarding the possibility of Kim's potential visit to Russia, as reported recently, suggesting that the North Korean leader might make such a trip by month-end. Allegedly, Kim's intention is to meet with Russian President Vladimir Putin to discuss the supply of weapons to Russia. The meeting is anticipated to occur in Vladivostok, a Russian city in close proximity to North Korea.
When questioned about the potential rendezvous, Sullivan informed journalists that he had received information indicating Kim's desire for a face-to-face discussion with Putin regarding matters related to armaments. He also remarked that this situation underscores Moscow's eagerness to explore any possible avenue after the Biden administration exerted pressure on Russia's defense industry.
Sullivan further emphasized that the White House will continue to urge the North Korean government to uphold its publicly stated commitment to refrain from supplying weapons to the Kremlin, as these arms could contribute to harm inflicted on Ukrainians.
On September 4, Russian Defense Minister Sergei Shoigu mentioned that Moscow and Pyongyang are presently in talks regarding the possibility of carrying out collaborative military drills in the upcoming months."
Notably, he had visited North Korea's capital in July to attend a weaponry exhibition, which featured North Korean intercontinental ballistic missiles, despite North Korea's Defense Ministry declaring in November 2022 that they would not participate in any weapons-related transactions with Moscow. This development caught political observers by surprise.