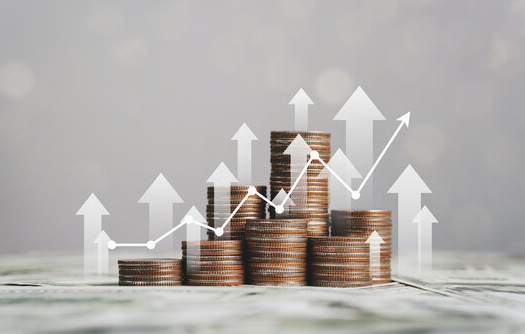 American employment has increased more than was anticipated. In February, there were 242,000 more jobs created in the private sector. Consumer confidence has remained high, although wage growth has slowed to 7.2%, according to statistics. "The modest slowdown in pay increases, on its own, is unlikely to drive down inflation rapidly in the near-term," said Nela Richardson, chief economist at payroll company ADP.
Eight interest rate increases have been made by the US central bank since last year in an effort to combat inflation, and Federal Reserve Chairman Jerome Powell has cautioned that this is likely to continue.
Interest rates, according to Powell, "are going to be very important in our assessment of the higher readings that we have very recently received, of the overall direction of the economy, and of our progress in bringing inflation down," and they will likely be higher than anticipated.
The leisure and financial sectors have created the majority of new employment. On the other hand, small enterprises continue to eliminate employees, as they have since August 2022. The increases, according to The Financial Times, point to a decline in unemployment to 3.4%, the lowest level in decades.
The Conference Board stated last year that the US will have a recession in the first quarter of 2023 and that it is doubtful the Federal Reserve will lower interest rates. It also stated that it would take until 2024 for the economy to reach pre-pandemic levels.
When President Biden announces his proposal to raise taxes in order to close the budget gap, the most recent economic news is released. Biden promised to cut it by $4 trillion over the following ten years.
The left-leaning language used to unveil the progressive budget included the words "transgender" eight times and "equity" 63 times. In addition, subsidies for fossil fuels are targeted.
To get his measures passed, the President will undoubtedly face a strong fight on Capitol Hill. "Thank God the House is Republican," said Mitch McConnell, the leader of the Senate's minority.