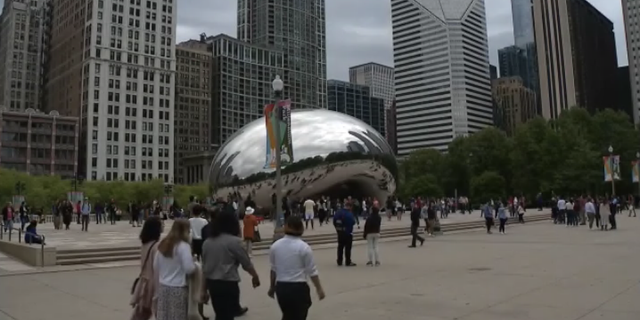 Following the fatal shooting of a teenager, the city of Chicago imposed a weekend curfew and restricted access to a popular downtown park, reigniting long-standing accusations that City Hall prioritizes the city's gleaming lakefront and downtown over the city's West and South side neighborhoods, where hundreds have been killed or injured by gun violence.
The reaction, according to Chicago Mayor Lori Lightfoot, was part of an attempt to keep tourists and Chicago residents safe, especially the city's youngsters. After 6 p.mShe ruled that children must be accompanied by an adult in Millennium Park between Thursdays and Sundays. Lightfoot also raised the city's 11 p.m. curfew up on Monday. Curfew extended to 10 p.m. on weekends.
The violence occurs as Chicago, like the majority of cities, begins to recover from the epidemic. Travelers' perceptions of a major tourist area's risk can be a deal breaker, according to Sharon Zou, an assistant professor in the University of Illinois at Champaign-Department Urbana's of Recreation, Sport, and Tourism.
Lightfoot dismissed fears that the city would initially use arrest or other penalties to enforce the limitations, saying she expected people to follow them.
"Rounding up young people and throwing them in the back of a wagon is not my interest," Lightfoot stated. We will not hesitate to take action against anyone who do not follow clear instructions on how to conduct themselves in public, she added.
The mayor's attitude drew immediate criticism. According to the ACLU of Illinois, it will result in unwarranted stops and arrests, as well as strained relations between police and young people of color.
The mayor's actions, according to Alderman Roderick Sawyer, chair of the Aldermanic Black Caucus, were unilateral and discriminatory.
Lightfoot, the city's first Black female mayor, dismissed claims that the park closures and curfew were overreactions to the weekend murder.