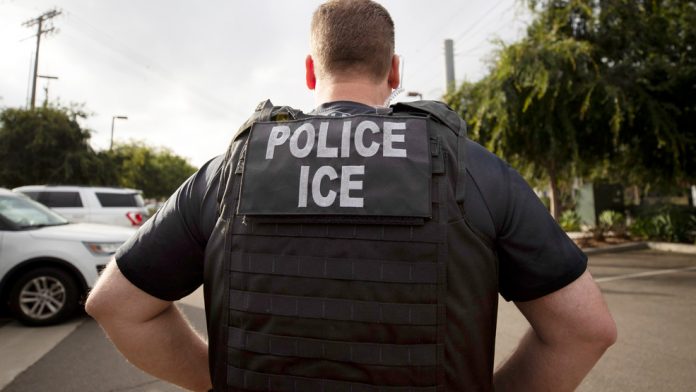 In the event that a pandemic-era immigration ban is relaxed, the Biden administration is ready for a major migration event.
The program, known as Title 42, permits immigration authorities to detain migrants at the US-Mexico border and deport them without first hearing their asylum applications. When the policy ends as the pandemic fades, officials fear even more chaos than last September, when tens of thousands of people flocked to the border.
Officials in the Obama administration are worried about a mass migration event, and have built up a fresh new Southwest Border Coordination Center to deal with what might be a record-breaking migrant flow this spring.
New report details Biden officials preparing for a 'mass migration event' https://t.co/3c5Feq2kwO pic.twitter.com/rjXvXzvERe

— The National Desk (@TND) March 17, 2022
According to Customs and Border Patrol statistics, about 1 million people were turned away under the order last year, or about 60%.
Despite this, the numbers are increasing. 164,973 migrants were captured in February, up from 101,000 the previous month.
Some members of Congress are predicting a full-fledged crisis.
Critics of the administration's immigration policies refer to a recent study from the U.S. Department of Homeland Security. Deportations fell to 59,011 last year, down nearly two-thirds from the previous year, according to Immigration and Customs Enforcement.