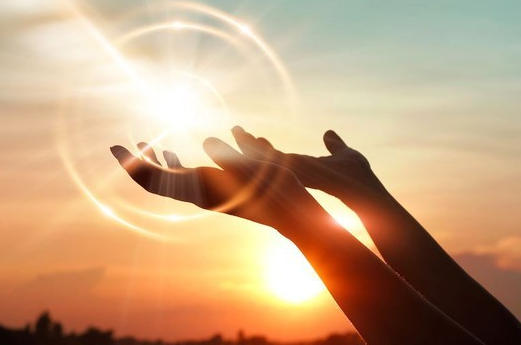 According to reports, armed robbers who illegally stormed into a Missouri church were stopped when the pastor and members prayed for them.
The pastor of All Creation Northview Holiness Family Church in Ferguson, Missouri, Marquaello Futrell, a former police officer, claimed that the Holy Spirit caught the suspected would-be robbers during the Sunday morning service on February 12.
The altercation started when a man entering the church with two suitcases began questioning the director of children's services.
Futrell said, "I immediately just had the hairs stand on the back of my neck. I'm like, 'OK, something's about to happen.'"
Then, four teenage boys wearing masks entered the church.
"Me being a former police officer, I immediately noticed their waistbands. I'm like, 'There's something there,'" the pastor said.
Afterwards, one of the group's members was seen by another church member dropping a gun. Futrell carried on with the scheduled service and immediately called the police rather than inciting panic among his flock.
Futrell reportedly gave the church personnel instructions to watch out for the children attending and to take pictures of the men's faces for future reference.
A Facebook Livestream of the service shows the pastor eventually approaching the men seated in the rear and informing them he still had "a cop anointing."
He told the boys,"Don't you play with me. I still got a cop anointing and I still know what's going on, and I still know what's about to happen. God's about to change the plot of the enemy. Lift your voices and shout unto God for what he's about to do."
The church prayed for the two young men for a while after they consented to receive prayer.
"See, that wasn't so bad, brothers. Thank you all for letting us pray for you. And we're thankful that for whatever reason, the Lord let you all come here. That when you walked on the ground, you walked on Holy Ghost turf."
The pastor told them "You stepped foot on the All Creation parking lot. You encountered the move of the Holy Ghost and I just believe that you all will never be the same again."
According to the local outlet, the Ferguson Police Department later confirmed that the four males fled the church in a black Dodge Charger with tinted windows. The probe is allegedly continuing.
"I just heard the Lord say, This is what happens when you illegally trespass. That when the enemy comes in like a flood, the Spirit of the Lord will lift up a standard. The flood will never be greater than the standard," Futrell said.