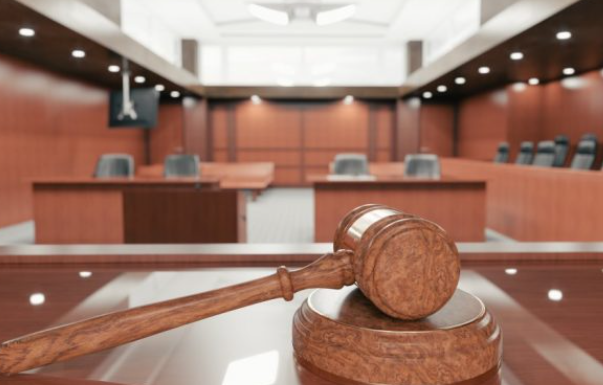 On Tuesday, a federal judge issued a ruling preventing officials from the Biden administration from engaging in discussions with social media platforms regarding "protected speech." The decision resulted from a legal case initially initiated by Eric Schmitt, a former Attorney General of Missouri. The ruling, issued by Judge Terry A. Doughty of the U.S. District Court for the Western District of Louisiana, established a temporary ban, prohibiting several federal agencies, including the Department of Health and Human Services and the Federal Bureau of Investigation, from reaching out to social media companies with the intention of urging, encouraging, pressuring, or in any way influencing the removal, deletion, suppression, or reduction of content that contains protected free speech.
Federal agencies retain the permission to inform social media companies about criminal activities, national security risks, or foreign endeavors to influence elections. The lawsuit, initiated in the previous year by Schmitt and Louisiana Attorney General Jeff Landry, claims that the federal government conspired with platforms such as Twitter and Facebook to stifle freedom of speech. 
Instead of simply reporting the facts that a federal judge just delivered a blockbuster injunction in Missouri v Biden blocking this administration from outsourcing its censorship regime to social media companies, The New York Times spins it as "a ruling that could curtail… pic.twitter.com/lHRlyWjRB5

— Charlie Kirk (@charliekirk11) July 4, 2023
Judge Terry A. Doughty, who was appointed by former President Trump, has not yet made a final judgment. However, Doughty noted in writing that the plaintiffs have presented evidence indicating a substantial endeavor by the defendants, spanning from the White House to federal agencies, to suppress speech based on its content.
Government lawyers contended that federal officials lack the authority to compel the removal of content from social media platforms. They accused Republican attorneys general of distorting their communications with companies regarding public health disinformation and election conspiracy theories. Eric Schmitt, who was elected to the U.S. Senate in November, expressed his delight over the injunction on Twitter, describing it as a significant victory for the First Amendment, particularly on Independence Day.
Although Missouri and Louisiana initially filed the lawsuit, additional plaintiffs have been included over the past year. These plaintiffs have encountered difficulties with social media companies due to their dissemination of false information online. One notable addition to the case in August was Jim Hoft, the founder of the right-wing conspiracy website Gateway Pundit.
Hoft's website has propagated debunked conspiracy theories on various subjects, ranging from the 2018 Parkland school shooting to former President Barack Obama's birth certificate. More recently, Hoft has played a prominent role in spreading falsehoods about election fraud. He currently faces a defamation lawsuit in St. Louis circuit court, filed by two Georgia election workers who received death threats after Gateway Pundit published false stories about a vote-rigging scheme.
Schmitt's lawsuit also gained support from influential figures in the anti-vaccine movement, including Robert F. Kennedy Jr., who is now a presidential hopeful.