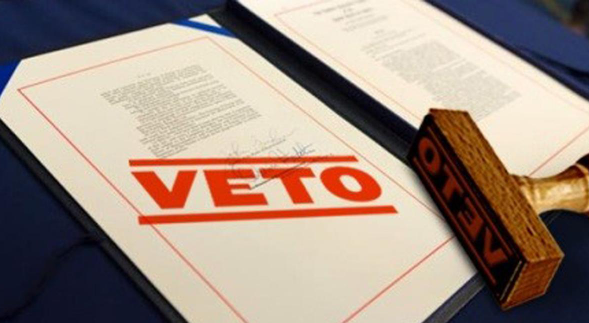 Currently, Joe Biden is trying to avoid any and all accusations that he has been corrupted by the Chinese government. The Biden family has allegedly received money through shell companies from organizations with connections to the Chinese Communist Party (CCP), according to memos released by congressional committees. Early in the week, Biden caused even more consternation by vetoing a bipartisan Congressional Review Act (CRA) that would have ended the two-year tariff freeze on solar panels.
Biden said he used his veto to protect his Inflation Reduction Act's aggressive renewable energy goals, according to his statement accompanying the veto. He said that the United States is leading the world in solar energy and that reimposing tariffs on China would be a gamble "against American innovation." He continued by saying these tariffs would "create deep uncertainty" for American interests and solar workers.
The CRA was approved by senators from both parties in a 56 to 41 vote. Notable advocates of green energy policies also backed the bill.
Dan Kildee (D-MI), a Democrat in the House, has pushed for an attempt to overturn Biden's veto. He claims China's unfair trade tactics harm American workers and companies. Kildee expressed surprise at the veto and cited investigations by the Biden administration that found Chinese corporations often violated U.S. law. He argues that there is sufficient evidence to overturn the veto.
As much as 80% of the global solar panel business is presently controlled by Chinese enterprises. There are strong indications that forced labor exists throughout the sector in China. That's why a wide range of foreign organizations committed to protecting human rights backed the law.
Birds and whales continue to fall prey to land-based and underwater green energy schemes like windmills, prompting warnings from animal rights groups. The Department of Defense (DoD) has also expressed concern that the administration's emphasis on renewable energy might compromise national security and hamper ongoing operations.