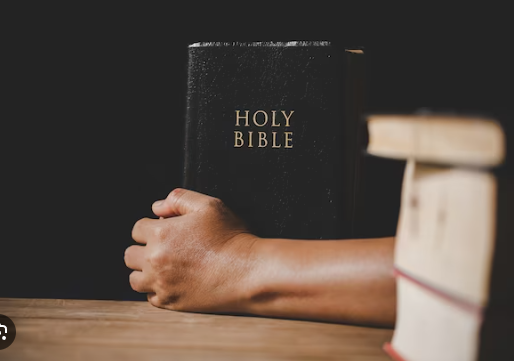 According to officials, a former pastor was taken into custody for the long-standing unsolved homicide of an 8-year-old girl in Pennsylvania. He confessed to kidnapping and ending the young girl's life while she was en route to Bible camp many years ago.
The Delaware County District Attorney's Office reported that an 83-year-old man named David Zandstra supposedly drove up next to Gretchen Harrington in his green station wagon on August 15, 1975. He allegedly offered her a ride.
According to investigators, the malevolent pastor admitted to luring the girl to a secluded area, instructing her to undress, and when she refused, he brutally murdered her. The pastor, who had a prior relationship with the family, confessed that he returned to the church after committing the heinous act.
According to NBCPhiladelphia, during a press conference on Monday, Delco District Attorney Jack Stollsteimer referred to David Zandstra as a monstrous individual and the embodiment of every parent's worst fear.
"He killed this poor 8-year-old girl he knew and who trusted him. And then he acted as if he was a family friend, not only during her burial and the period after that, but for years."
Weeks after her disappearance, Gretchen's skeletal remains were found in Ridley Creek State Park, over seven miles away from her residence.
During the investigation, a woman who identified herself as the best friend of Zandstra's daughter was interviewed in January. She made serious allegations, stating that when she was 10 years old and had a sleepover at Zandstra's house, he groped her inappropriately.
Following the confrontation by detectives regarding the sexual assault accusations, the pastor finally confessed to abducting and murdering Gretchen.
Zandstra, currently residing in Georgia, faces multiple charges, including criminal homicide, first-degree murder, second-degree murder, third-degree murder, kidnapping of a minor, and possession of an instrument of crime.
In response to the tragic loss, the family of the deceased girl issued a statement expressing their extreme hope that the responsible individual will be brought to justice and held accountable.