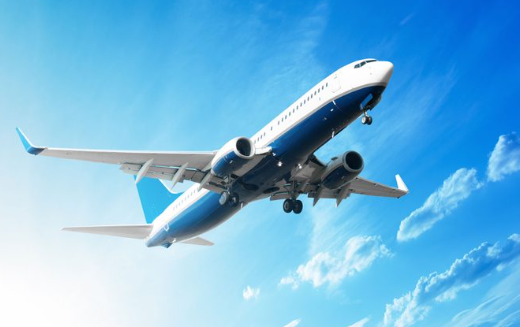 An "unruly" first-class passenger allegedly attempted to break into the cockpit of an American Airlines flight on Wednesday because she was furious over not receiving a drink, forcing the plane to make an emergency landing in North Carolina.
About three forty in the afternoon, American Eagle Flight 3444 from Jacksonville, Florida to Washington, DC, was rerouted to Raleigh-Durham International Airport. According to a statement from the airline, this was "due to a security concern involving an unruly customer."
Tiffany Miles, 36, was detained after being charged with a misdemeanor and then freed on bond.
Officers from the Raleigh-Durham Airport Authority Police are heard on radio indicating that Miles attempted to enter the cockpit but was slightly restrained by the pilot and other passengers.
She allegedly charged the cockpit door, according to the Federal Aviation Administration.
Miles was furious that her drink wasn't being served, according to passenger Kara Rosario.
She claimed that when the flight attendants attempted to defuse the situation, a another passenger stood up to assist them.
"He heard the commotion and he went up to first class to assist and see if he could help at all. He wasn't a marshal at all or a police officer, just a citizen who was trying to help defuse the situation. You could feel that we were in it together and were willing to do what was needed but the gentleman behind me was the first to get up and take matters into his own hands," she said.
The airport received assistance from the FBI Charlotte Field Office as well.
"The FBI is currently conducting interviews to gather the facts and will consult with the U.S. Attorney's Office of the Eastern District of North Carolina to determine if federal charges will be filed."
The organization declared that it is developing a rule that would mandate the installation of a second cockpit barrier on new aircraft.