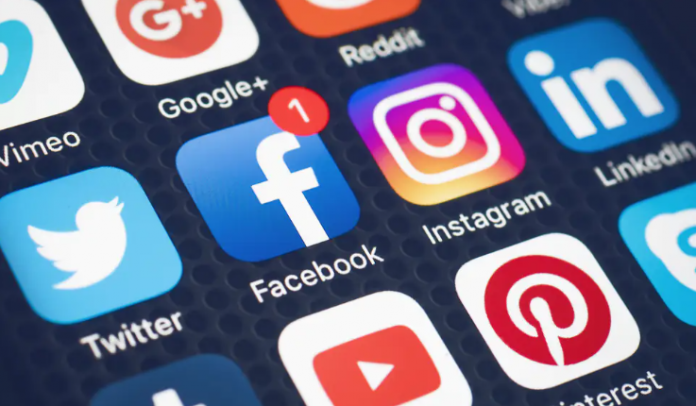 According to a source, the Biden administration is working with well-known TikTokers and other social media celebrities to court young voters as the Democrat prepares for reelection.
For the purpose of attracting voters between the ages of 18 and 29 who do not already follow the White House or the Democratic Party on various online platforms, President Biden's digital strategy team is in contact with hundreds of influencers across the nation. These individuals would promote the 80-year old's performance in the Oval Office.
Rob Flaherty, a White House employee who will oversee four digital staff members, is said to be leading the initiative. He just received the title of assistant to the president, which is equivalent to that of press secretary and communication director.
Engaging young voters is so important to Biden that unpaid social media influencers could get their own briefing room inside the White House where they could work on-site or from a distance.
"We actually asked the White House, 'When are we going to get press briefing passes.' They were actually were very responsive to it."
Biden turning to social media influencers to help connect with young voters: report https://t.co/fURUhuCtrB pic.twitter.com/TqPnoby6z9

— New York Post (@nypost) April 10, 2023
The NYU undergraduate reports briefly on the day's major news events on TikTok, where she has amassed more than 663,000 followers.
When Biden visits a particular state, the White House apparently intends to connect with influencers who have a local following.
Ironically, the campaign comes at the same time that the White House has indicated it is ready to support legislation that would outlaw TikTok or compel its sale due to the platform owner's connections to the Chinese government and concerns that it may have access to user data.
The White House arranged for TikToker Daniel Mac, who has amassed a sizable fan base by asking owners of attractive vehicles what they do for a livelihood, to ask Biden the same question at the Detroit Motor Show in September of last year.
The video of Biden's responses, in which he praised the production of more electric vehicles, was viewed 38 million times on TikTok.
White House Deputy Chief of Staff Jen O'Malley said, "We're trying to reach young people, but also moms who use different platforms to get information and climate activists and people whose main way of getting information is digital."
The action might lessen the large social media following former President Trump, who is vying for the presidency in 2024, possesses.